2019 Community & Civic Engagement Small Grants Program
Central Northeast Neighbors (CNN) with the Office of Community & Civic Life is providing small grants for community engagement and capacity building projects. This year a total of $10,000 is available for community organizations and neighborhood associations. Award amounts are from $1,000 up to $3,000.
The goals of the Small Grants program include building strong and diverse community participation, leadership, and community connections in Central Northeast Portland.
See a list of past grant projects, a map of Central Northeast, how to qualify, apply, and more: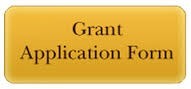 ⇒

The grant applications are due: 

Tuesday, November 13, 2018 by 4 PM.
⇒The grant workshop was Thursday, September 20, 2018.
Interested applicants are strongly encouraged to contact Sandra Lefrancois, CNN Grant Program Manager at 503-823-2780 sandral@cnncoalition.org

 

to get feedback on project ideas.  We will not accept late or incomplete applications.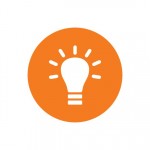 In 2017-18 CNN awarded $11,000 in grants to four community groups and organizations that engage diverse neighbors throughout 2018.  We are grateful the City of Portland's Office of Community and Civic Life invested $9,330 and CNN $1,670.  More significantly $150,000 in donations and other contributions were leveraged by the four grantees to accomplish community building goals.  Grants ranged from $2000 to $3000.
The Community & Civic Engagement Small Grants Program has been made possible through funding by the City of Portland, Office of Community & Civic Life.