2018 Application is Now Available–Talk to us About your Project Ideas!
The 2018 grant cycle has a total of $10,000  available to neighborhood and community groups engaging and building community in Central Northeast Portland. Grants range from $1,000 to $3,000.
⇒2017 grant awards 
The goals of the Small Grants program include building strong and diverse community participation, leadership, and community connections. See a list of past grant projects, a map of Central Northeast, eligibility, and more .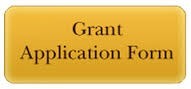 ⇒The upcoming grant workshop is Wednesday, September 20, 2017 6-7:30 PM-please RSVP.
⇒The grant application deadline for 2018 grant projects is Monday, November 13, 2017 by 4 PM.
Interested applicants are strongly encouraged to contact Sandra Lefrancois, CNN Grant Program Manager at 503-823-2780 sandral@cnncoalition.org

 

to get feedback on project ideas.  We will not accept late or incomplete applications.   

                                  
Frequently asked questions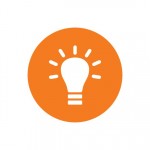 For more information about the Office of Neighborhood Involvement's (ONI) city-wide grant program, visit the City of Portland's Neighborhood Small Grants Program.