2018 Application Out Soon–Talk to us About your Project Ideas!
The 2016-17 grant cycle had a total of $10, 390 made available to neighborhood and community organizations in the Central Northeast Neighbors coalition area. Grants range from $1,000 to $3,000.
⇒2017 grant awards 
The goals of the Small Grants program include building strong and diverse community participation, leadership, and community connections. Projects are to engage and benefit communities in the CNN area.
We have a new and improved application form with all the information you need to know including a list of past grant projects we funded.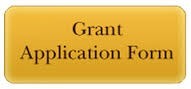 ⇒The grant workshop for the 2017 grant projects was September 21, 2016 6-7:30 PM. 
⇒The grant application deadline for the 2017 grant projects was November 14, 2016 by 4 PM.
Interested applicants are strongly encouraged to contact Sandra Lefrancois, CNN Grant Program Manager at 503-823-2780 sandral@cnncoalition.org to get feedback on project ideas.  We will not accept late or incomplete applications.                                     
Frequently asked questions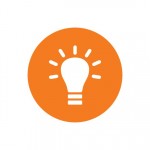 For more information about the Office of Neighborhood Involvement's (ONI) city-wide grant program, visit the City of Portland's Neighborhood Small Grants Program.