2019 Community & Civic Engagement Small Grants Program
Central Northeast Neighbors awarded $10,000 in grants to five groups that are engaging community in projects that build healthy, connected, and more resilient communities and neighborhoods. Grantees are leveraging and contributing resources equivalent to $80,000!  Grants range from $1000 to $3000.
See a list of past grant projects, a map of Central Northeast, how to qualify, apply, and more: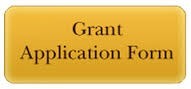 ⇒

The grant applications were due: 

Tuesday, November 13, 2018 by 4 PM.
⇒The grant workshop was Thursday, September 20, 2018.
Interested applicants are strongly encouraged to contact CNN

to get feedback on project ideas.  We will not accept late or incomplete applications.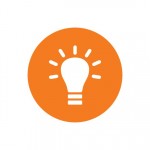 The Community & Civic Engagement Small Grants Program has been made possible through funding by the City of Portland, Office of Community & Civic Life.